Bio
Born in Milano, Italy, and raised in a very artistic environment, she quickly decided to turn her passion for music into her work, writing songs and working with other musicians. Her first significant experience was singing in the choir of the performance "Noise Mass" by New York¬ Brazilian musician Arto Lindsay, touring Italy in December 2006.
In 2007 she formed with musician and producer Federico Albanese the dream pop project "La Blanche Alchimie".
The duo released two albums and gained national and international critical attention for their melancholic and haunting, intermingling mellow acoustics and rock¬infused dreamscapes.
After touring extensively around Europe, Russia and USA, the band was nominated for the German music critics' award "Preis der deutschen Schallplattenkritik" in the category of best independent album in 2012.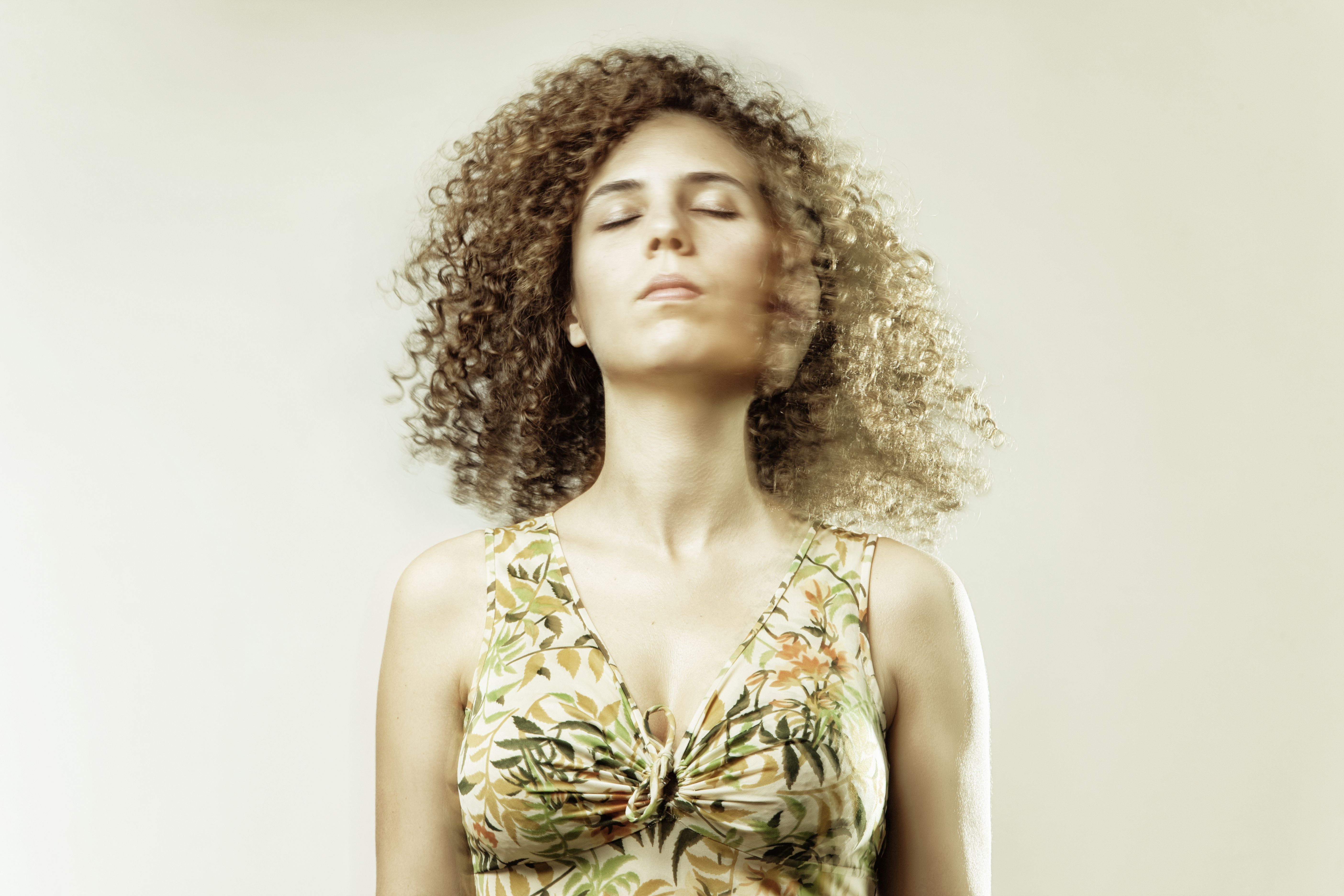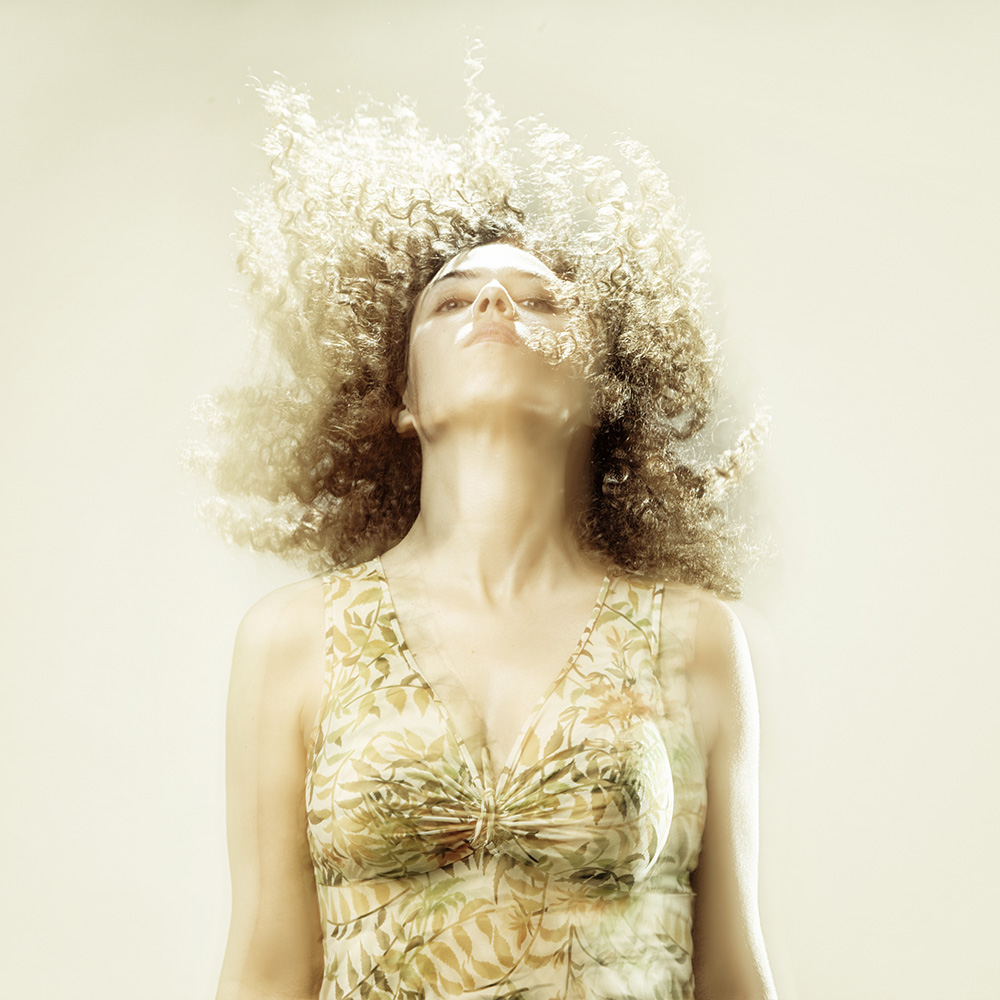 In Berlin, where she moved that same year, Jessica started to write her debut solo album "Melt" , produced by Federico Albanese. Blending diverse musical influences that range from traditional folk to experimental electronica, the album features haunting melodies and atmospheric soundscapes, always undermined by Einaudi's unique lead vocal and harmonies. Melt" was released october 2014 under the stage name J Moon.
At the same time, she took part in various art exhibitions in Berlin and Milan and she illustrated and directed her own visionary animation music video for her song "Poison".
In 2015 Einaudi collaborated with american musician Brian Pyle aka Ensamble Economique on the single "You by Candelight" taken from his album "Blossoms in Red".
The track was premiered on Pitchfork, which described it as "a perfect setting for the mellifluous vocals of Jessica Einaudi. Singing short phrases surrounded by pregnant pauses, she conjures an atmosphere somewhere between the best Mimi Parker¬sung Low songs and the work of Julee Cruise and Angelo Badalamenti on David Lynch's soundtracks" (Mark Masters, Pitchfork).
Jessica Einaudi's first record under her own name, "Black and Gold", was released in autumn 2018 via Overhear Records/!K7 label service. The album was produced by Jessica herself and her long time trusted collaborator Federico Albanese and mixed in Berlin at Vox Ton Studio by Francesco Donadello.
In August 2019 the artist realeased new single "Space and Time" via Overhear Records/!K7 label service.
Her EP "A Thousand Lives" was released on October 2021.